When Buyers Compete
When Buyers Compete, You WIn!
DIY Inspection
Sell Your Car Quickly Online
Time is money. In today's busy world let the team at Driveway Auction do the work for you. Sit back, relax and enjoy the show.
THE AUCTION
THE SECOND PART OF THE PROCESS
Our team will review the inspection with you and work to set a fair reserve price. With the reserve in place we list your car in a private auction with our network of selected buyers to sell your car quickly onine. More competition means more money in your pocket.
Contact
CONNECT WITH DRIVEWAY AUCTION
Do you want to sell your car quickly online? Connect with us today and let's get the party started.
Check out our social channels
@drivewayauction
Tell us about your vehicle
info@drivewayauction.com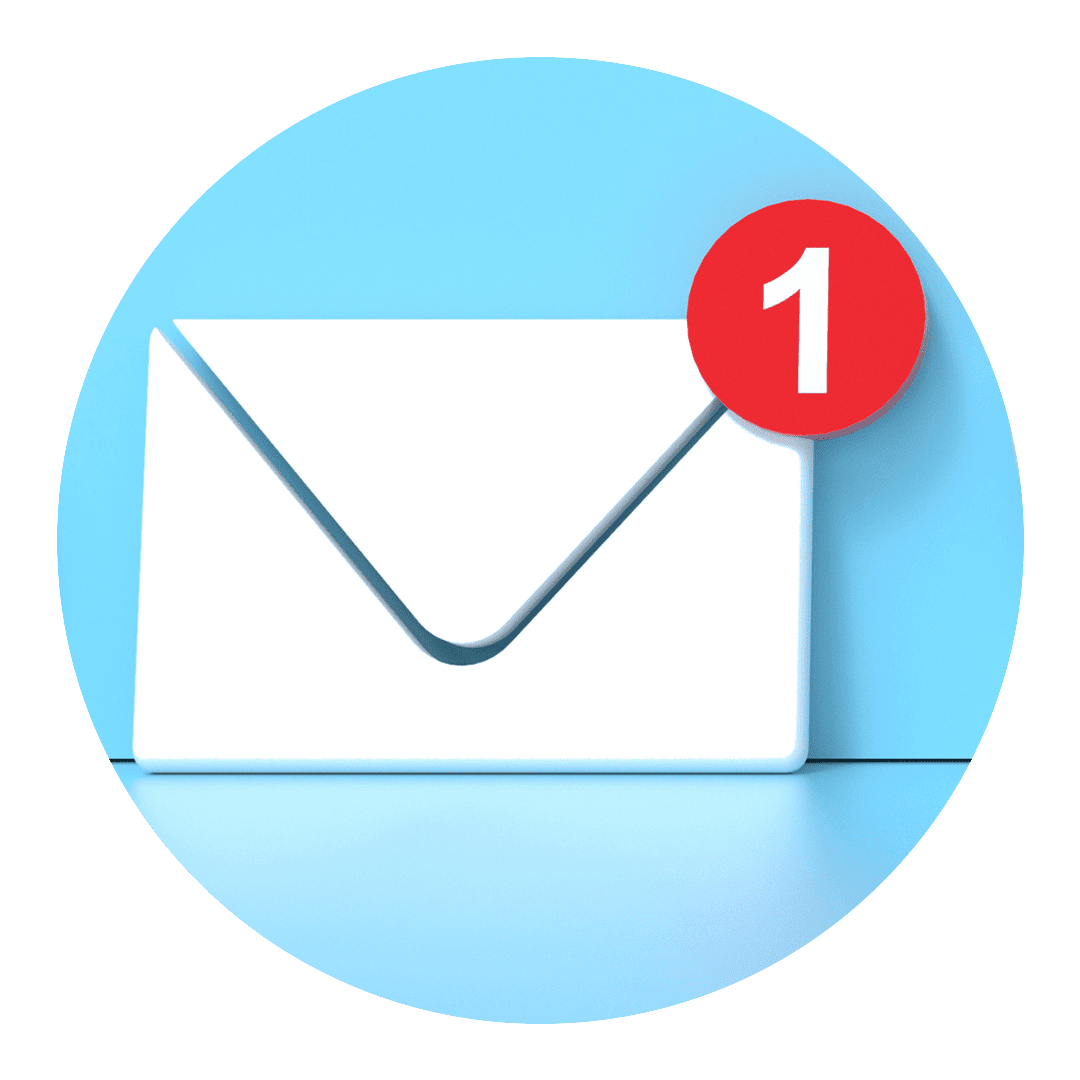 Check out some of our 5 Star Reviews